DEPTH OF KNOWLEFGR CREATES EXPERTISE
We're not a Jack-of-all trades.
We're experts at what we do because it's all we do
We're not a Jack-of-all trades,
We're experts at what we do
beacause it's all we do
DEPTH OF KNOWLEFGR CREATES EXPERTISE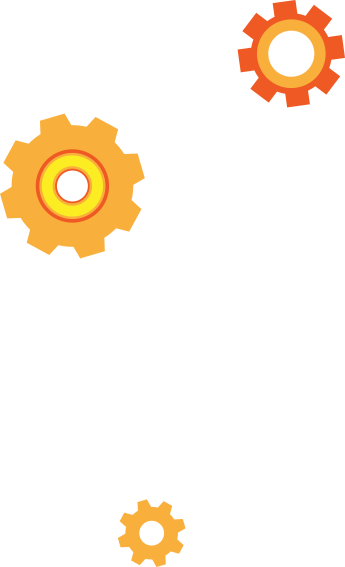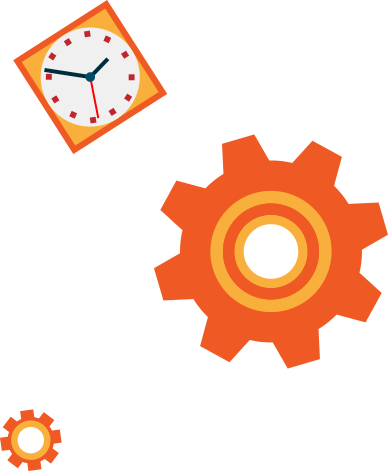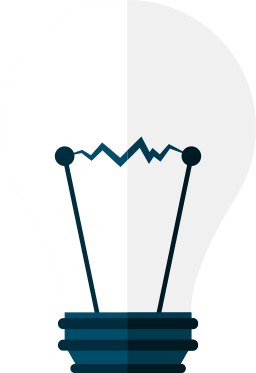 As a leading IT solution Company in Sri Lanka, Axault we believe
Every business is unique. Different needs, objectives, and life-cycle stages necessitate a website that is specifically designed to suit your business where it is, and can be easily adapted to where it's going.
What We Do
Our one of goal is "Delighting our customers and their audiences with insanely usable web, graphic and software presence" since 2014. Our toolkit consists of solid frameworks and best practice integrating; complex databases, robust content management, full featured ecommerce, sophisticated registration forms, 3rd party integration, member management, social networking tools combined with award winning website design.
Every organization has its own particular structure and way of functioning. We understand this and through our professional services, we can help you identify the true technological needs of your organization and provide you with the right solutions, specially configured and customized so that we meet all the requirements and overcome all challenges.
Our Services and Expertise consist in,
WEBSITE DESIGN AND DEVELOPMENT
Static and Dynamic website designing

Multiple tiers of Content Management Services

Custom WordPress Website Design & Development.

Ecommerce and Custom Online Store Solutions

Database Design & Web Application Development

Event and Conference Registration Forms

Mobile and Responsive UX

Member Management Systems

Search Engine Optimization and Social Networking Integration

Web-based Blogs, WIKI's, Surveys and Polling Systems

Corporate Intranets and Extranets

Website Maintenance and Support(Web Mastering)

Website migration

Domain name registration, transferring and management

Secure Web Hosting (Third party only)

Amazon Web Services

Google G-suit (aka Gmail for work)
SOFTWARE DEVELOPMENT
Industrial Software development and customization

Software implementation consultancy

Web & Mobile app development

Java and Python programming
GRAPHIC & CAD DESIGN
Digital and Printable Artworks

Content writing Translating

2D and 3D Cad design and modeling
AXAULT FOR BUSINESS

Branding / Brand Review

Infrastructure solution design and implementation

Cloud Computing

Business Process Outsourcing (BPO)
to get started.Consultancy, development and software implementation.
Over the past 5 years, all our implementations have been successful. This is the direct result of our high quality consultancy, implementation and software development services.