We look forward to working with you
CONTACT AXAULT TEAM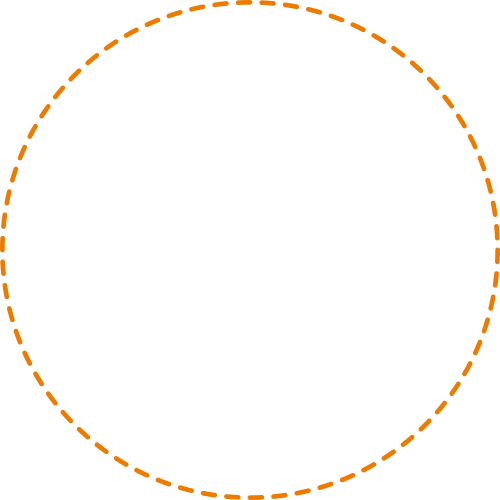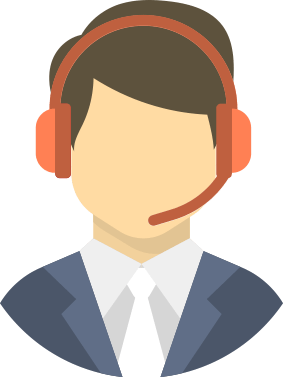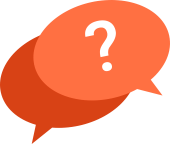 Contact us
Axault Systems Co. is located in Colombo, and our clients are located across the Sri Lanka.  The Internet makes it possible for us to work with you wherever you are.
If you are looking for business website design, SEO, professional copywriting, Typographic or Local Search consultation,or If you've found these introductory and topics about our service to be educational,Just think what we can teach you when you speak to us in person, we are looking forward to hearing from you.
Our Initial Consultation Is Always Free.

At Axault, we are committed to assisting your company in achieving a strong and effective Internet presence. Learn more about Axault by reading the about page.
Start reading
We've built several web businesses and communities now, working with dozens of clients, hundreds of customers, and thousands of users over the span of our career. We have experience with everything it takes to create and run a successful web & graphic business, from scratch to completion.
Just think what we can teach you when you speak to us in person,
Do let us know if you are interested and we would be happy to share our more details and Prices with you.
Our design team can work closely with you as part of your marketing staff and we can assure you, Our support is personal and individual to every client. If you are interested. Please contact us with your proper requirement so we could send you best proposal accordingly.
CAN'T FIND WHAT YOU'RE LOOKING FOR? OR DO YOU WANT TO KNOW MORE ABOUT AXAULT CONTACT US
Please read the FAQ before writing an email You will normally receive a response within 3 work day.

For Immediate Assistance Please Call: 011 36 40 155
Hot-line
Address:
219/1, High level Rd, Maharagama, SRI LANKA 10280
E-mail:
info@axault.com
We are open:
24×7 hours
Social links: