ABOUT AXAULT SYSTEMS
Who we are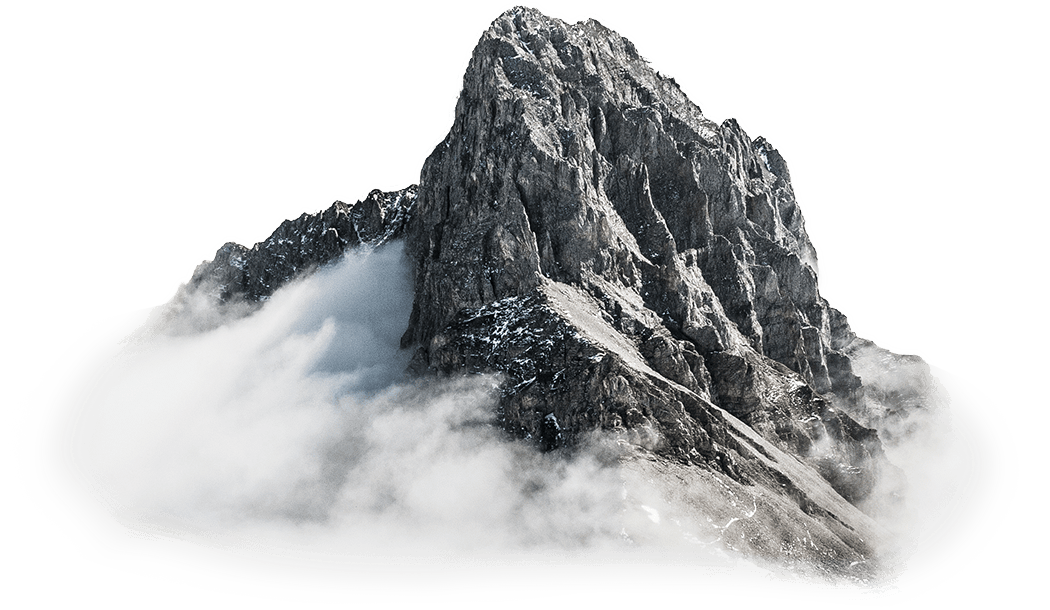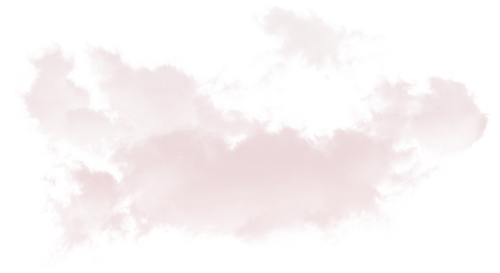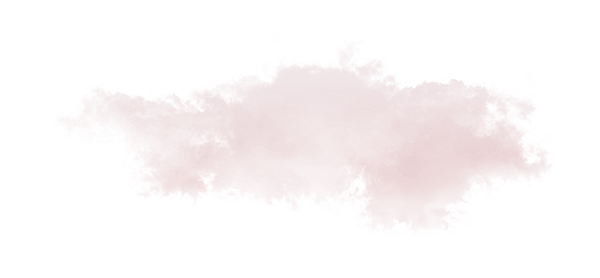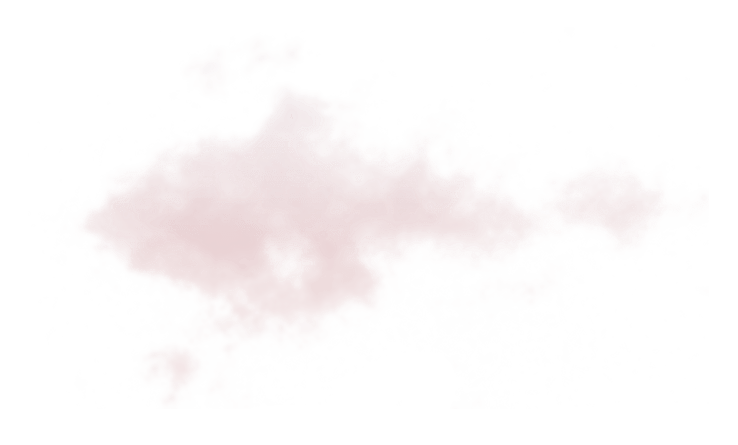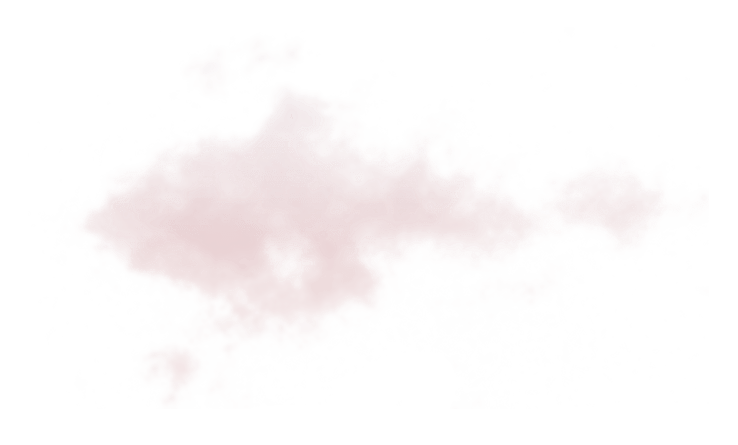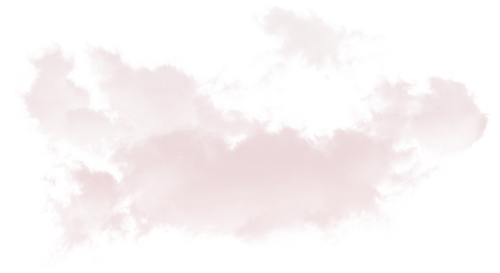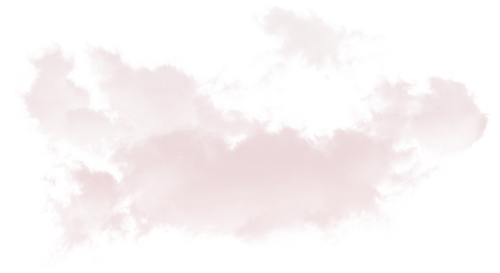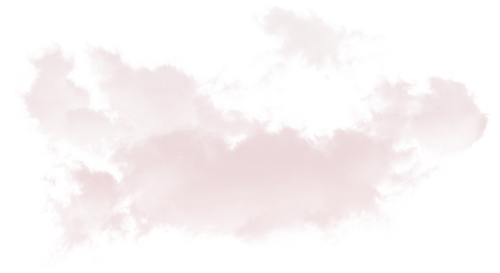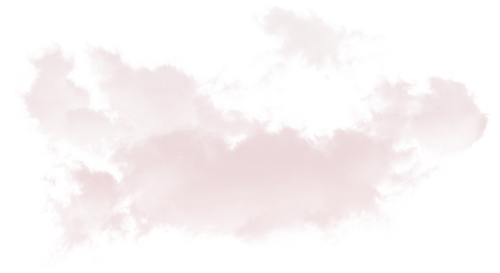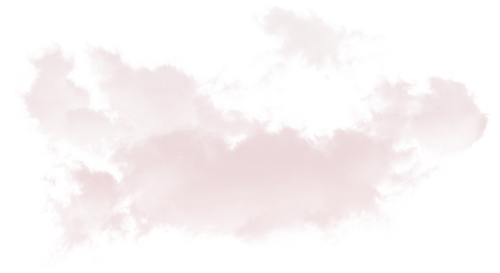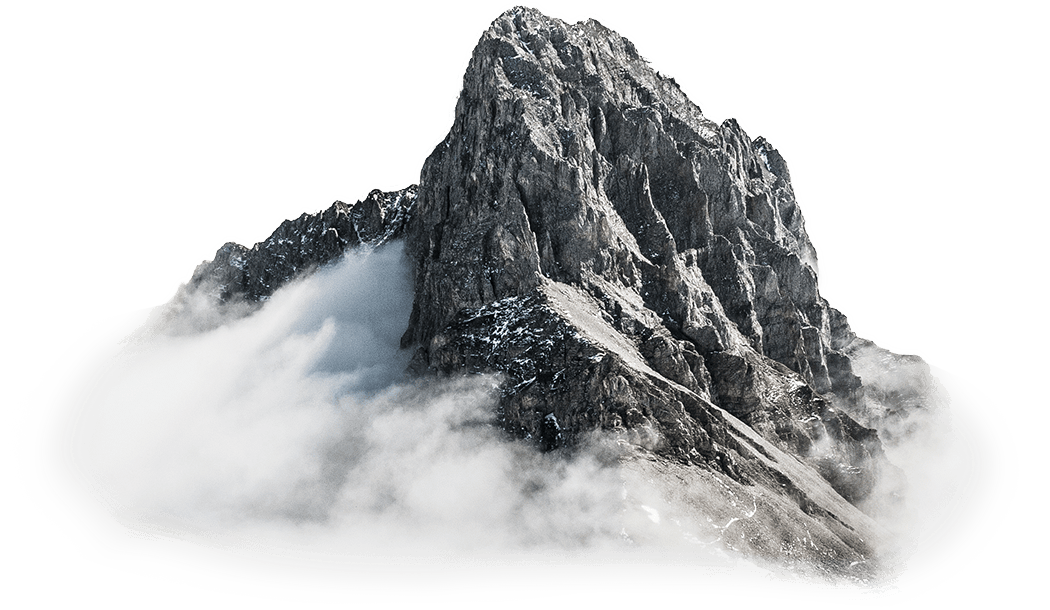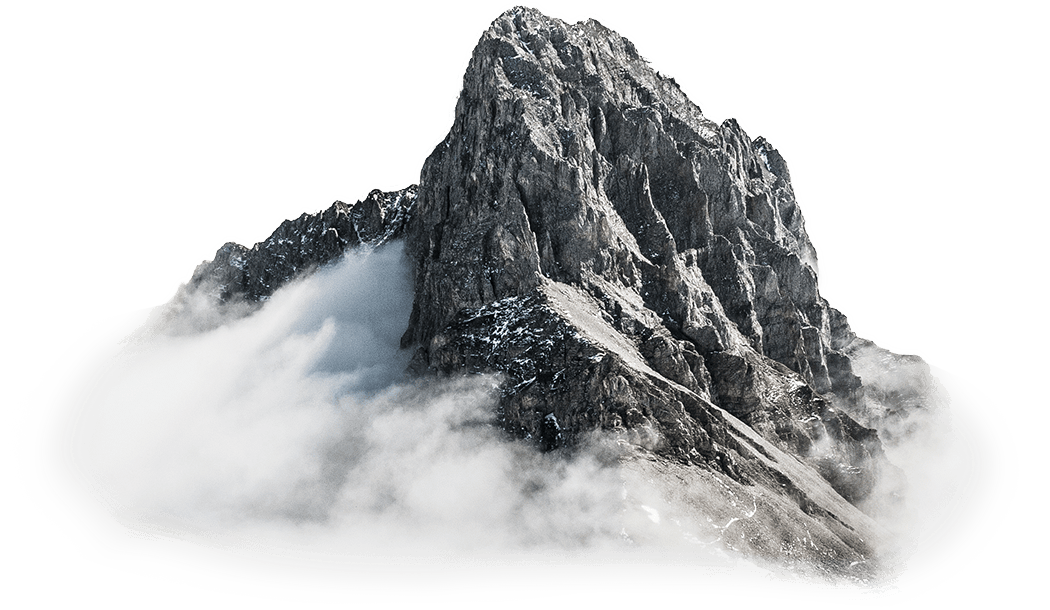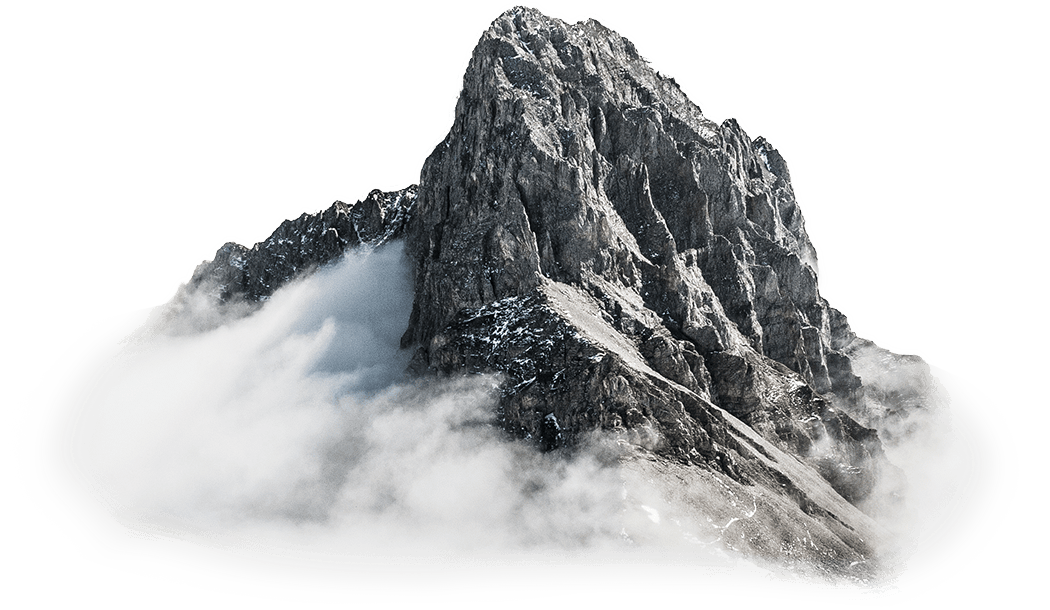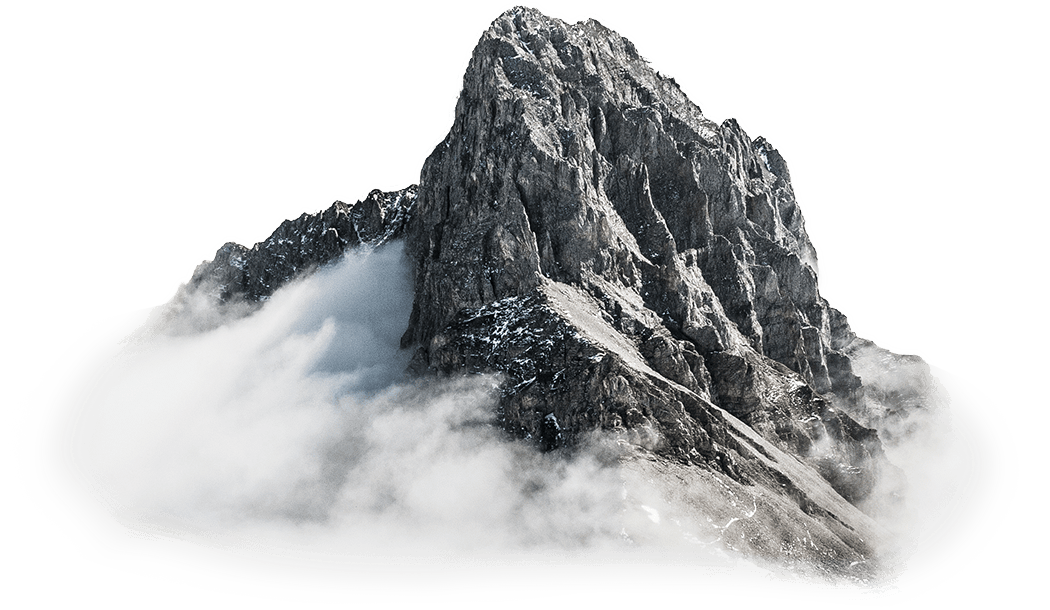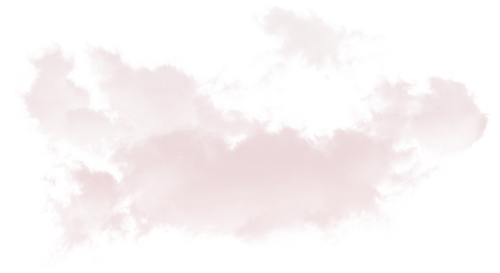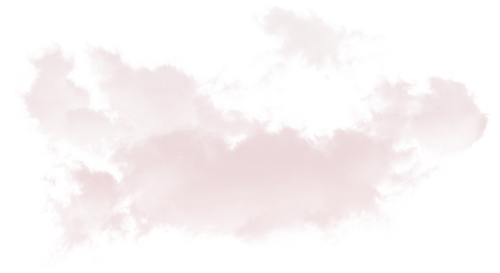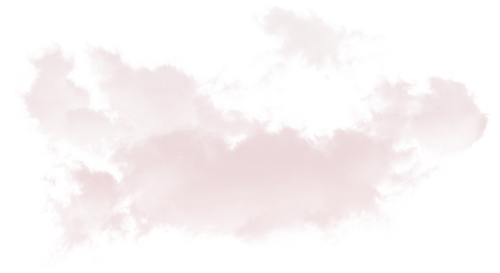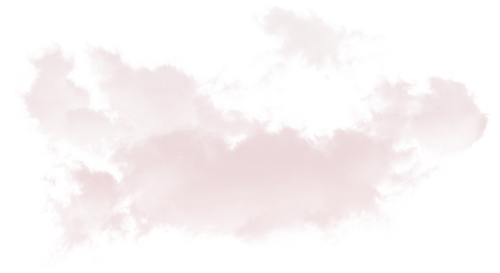 the best shot to be the GameChanger
THE STORY
Based in Colombo, Sri Lanka. Axault is the evolution of Samiru's worsk, a one-man shop established in 2014. By focusing on efforts to develop a thorough depth of knowledge in graphics designing, custom CMS website development, and a commitment to establishing long-lasting relationships with clients, Samiru's works has grown into Axault Systems – a digital agency that now includes a team of developers, designers, and programmers support.
The best shot to be the GameChanger. 
Axault as a Company
Simply, we are an IT solution company, some ways we are a marketing company. Axault Systems Co. is one of the fast growing it solution company which success in web an graphic design, branding, marketing, and SEO and software solutions as well as business consulting and improvement. With over five years of combined staff experience in the design field, we are proud to have a workflow system in place that is both efficient and reliable. We work closely with each one of our customers and create a plan that brings results. We provide one on one customer service where we learn about your ideas, needs, and specifications. Our goal is to create custom designs, which are both unique and modern, and strive for a delivery that exceeds expectations.
Our expertise in web design and marketing fields will help your company with anything from lead generation to custom requests. Using the latest resources, we provide the best user experience for your website on the market. We always strive to perfect every project as we know how important a website is for any business. A good website design will be nice to have, but a great one will be noticeable. Just imagine people talking about your company's website when you are not even around. Each project always goes through a full quality check as it is our mission to ensure that your business growth. We are proud to guarantee you having an amazing front page. Existing customers benefit from ongoing consultations and maintenance services.
Why we are different
The difference is our balanced approach to functionality, design, and usability. We always believe in creating the fresh web presence that enables the best environment for your organization to flourish.
TECHNOLOGY AND PLATFORM
We apply solid principles specializing on Windows and Linux platforms, Java and Python development using the latest frameworks, protocols, database technology. and cloud computing
SOL

UTIONS

& CONSULTANCY
Full range of services from planning to  effectiveness. Our toolkit includes CMS websites, database enabled web apps, full featured e-commerce or a website dedicated to intranets and many more
EXPERTISE AND REPUTATION
Over 6 years of accumulating a great catalog of projects learning and applying that knowledge along the way. we have  implemented integrated software solutions to customers across Sri Lanka from both private and public sector.
USABILITY
The design will focus on the end user and your goals by implementing menus with natural language, improved dialogue and the personalization resulting in improved channels of interaction and communication from website to user.