AXAULT FOR BUSINESS
Make you business digitize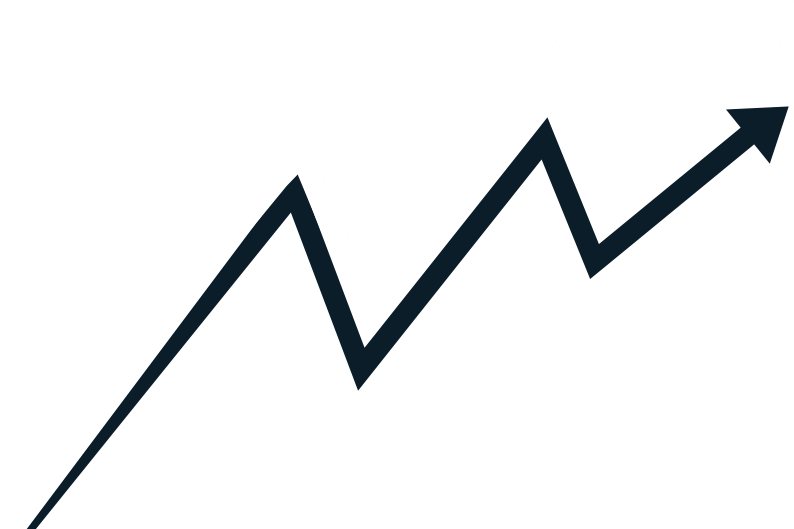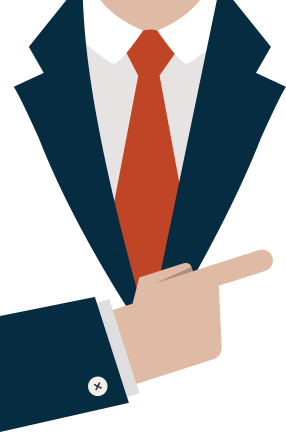 Make you business digitize .
AXAULT FOR BUSINESS
We make sure that our customers systems are running at the highest level of productivity, reliability and security by implementing state of the art technology solutions from global IT & C leaders such as Microsoft, IBM, Cisco, HP, and Dell.
Due to our strategic partnerships and experienced technical team, we are able to provide both hardware and software infrastructure solutions for every project, regardless of its complexity.
Branding
TuneUp your brand for Next Gen. Make new logo, upgrade to new theme with AxaultBrand Review. Every business have to have re-brand their representation eventually
Infrastructure solution design and implementation
Upgrade your traditional office to Computerized workstation . work fast and easy.
Cloud Computing
Work on-line, sync everything, use from anywhere. Migrate your workstation to Next Gen.Improve your Productivity